FRENCH AS A SECOND LANGUAGE IN SACRAMENTO
2 FLE Classes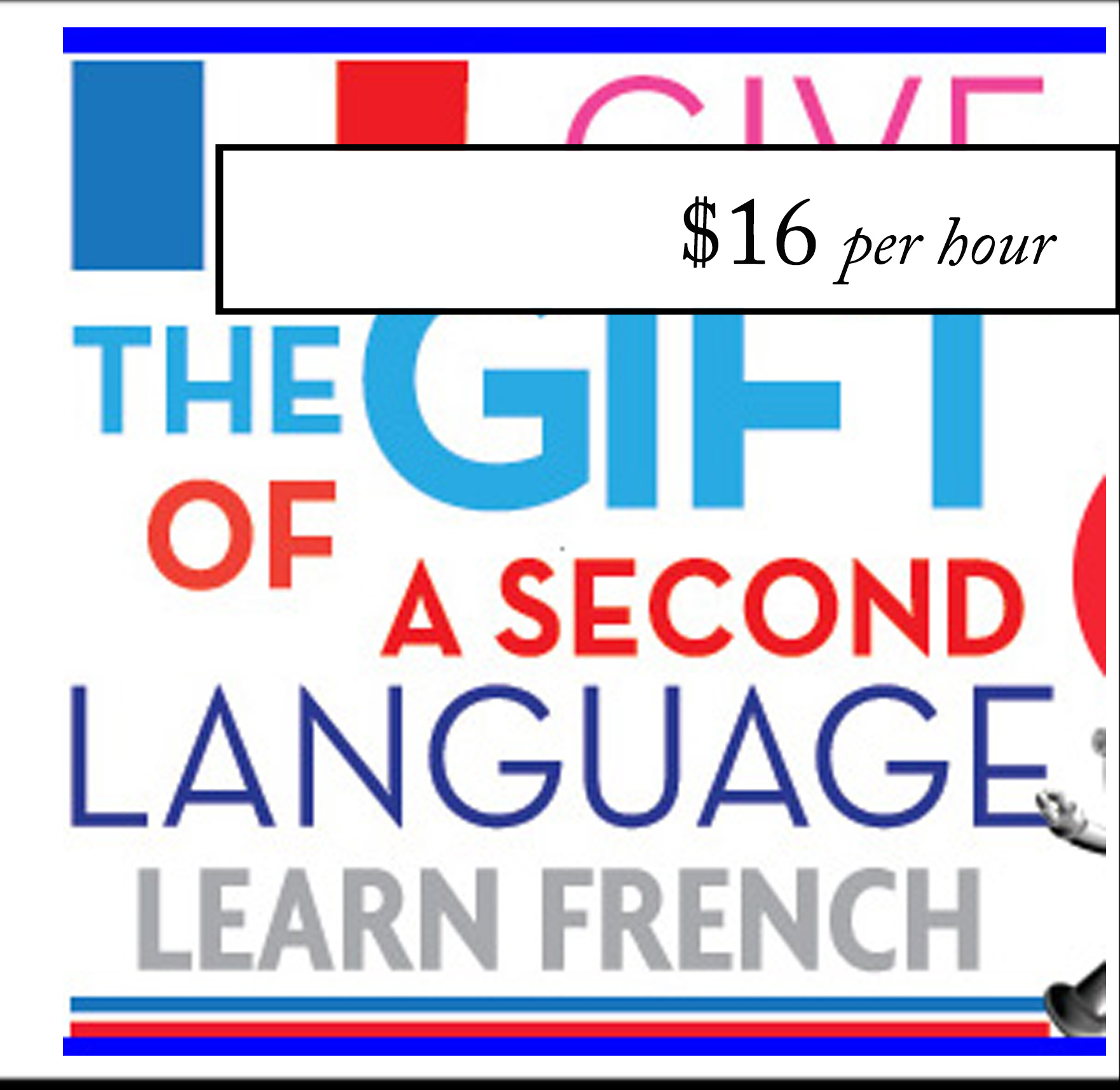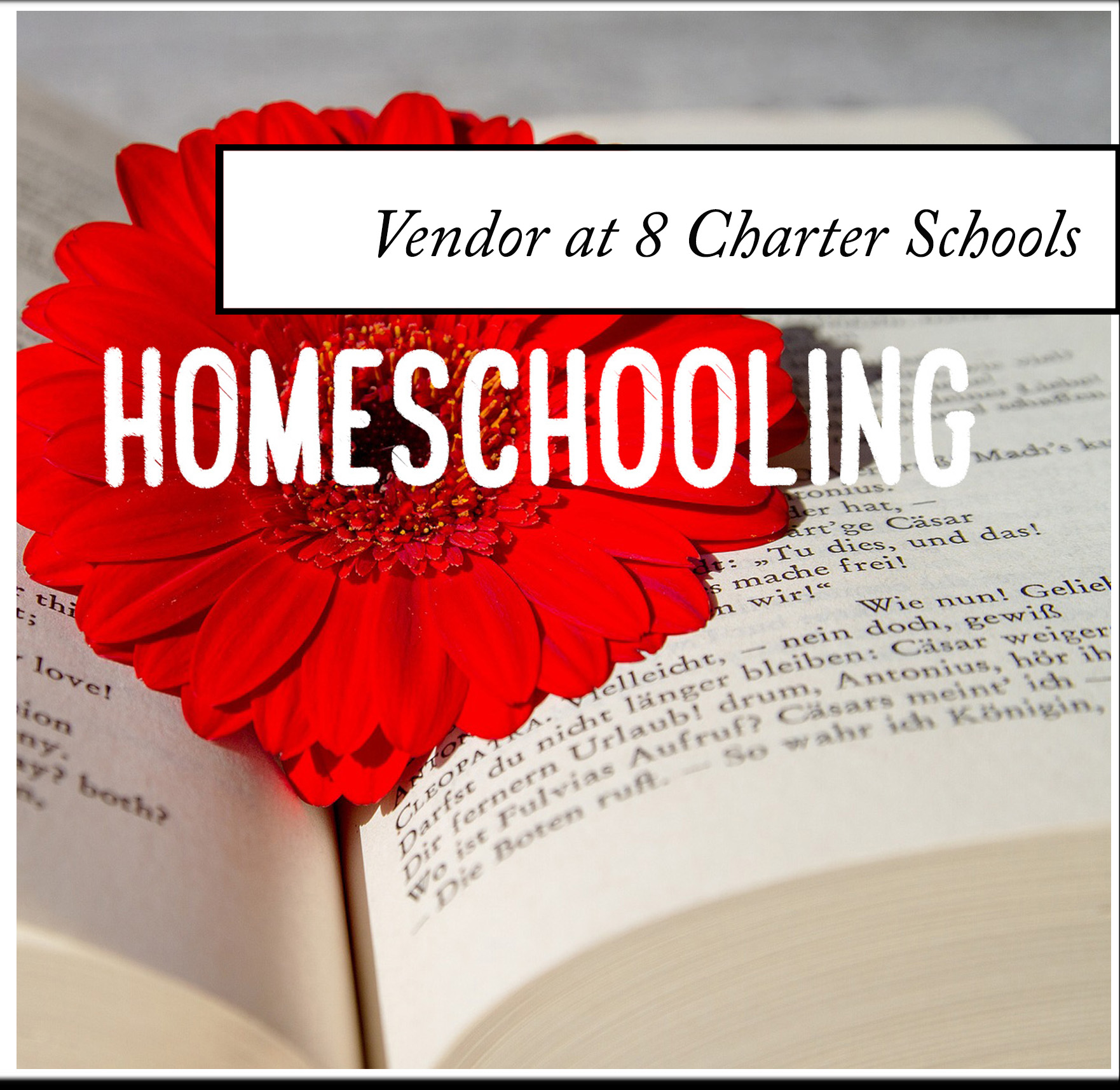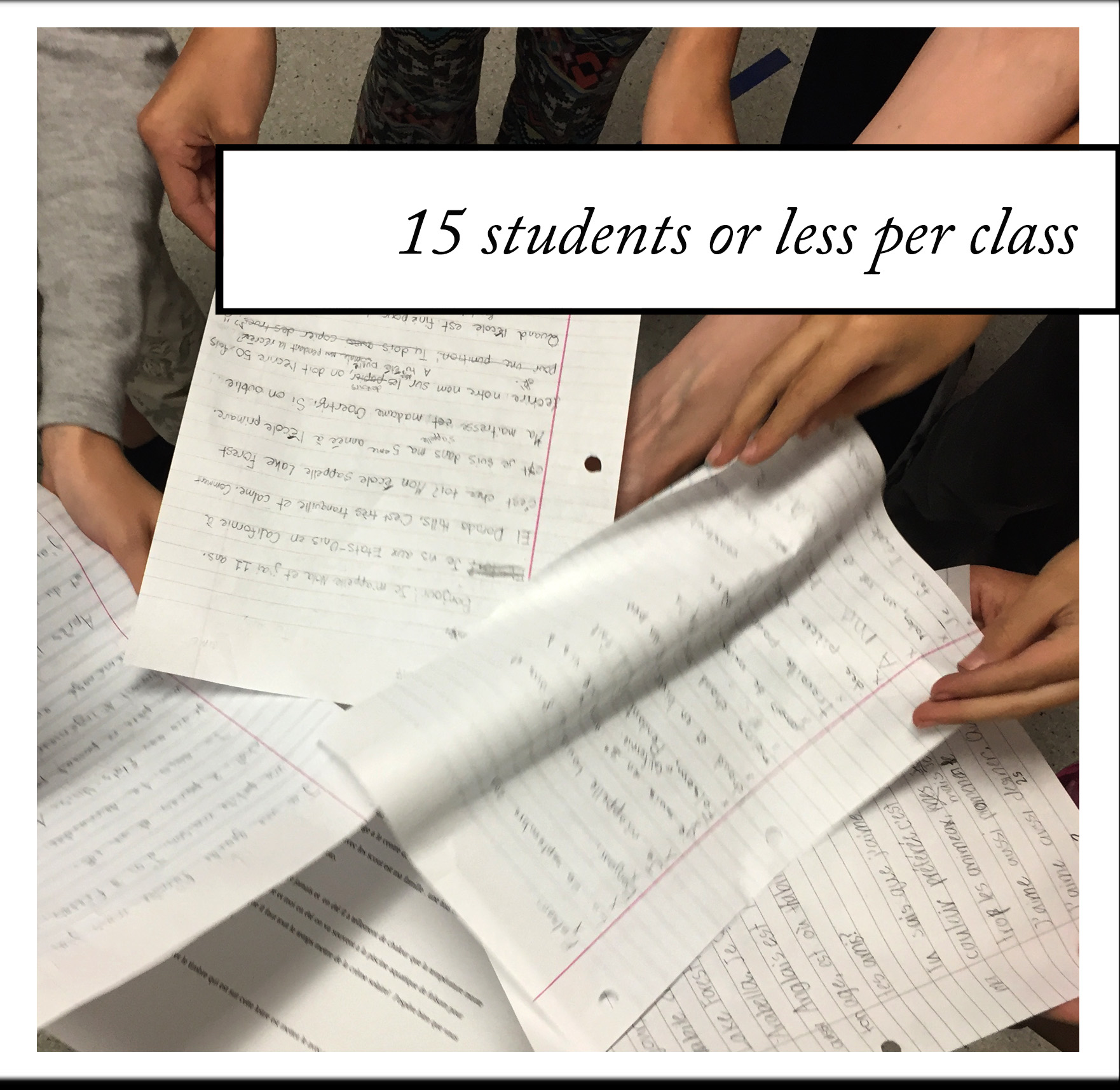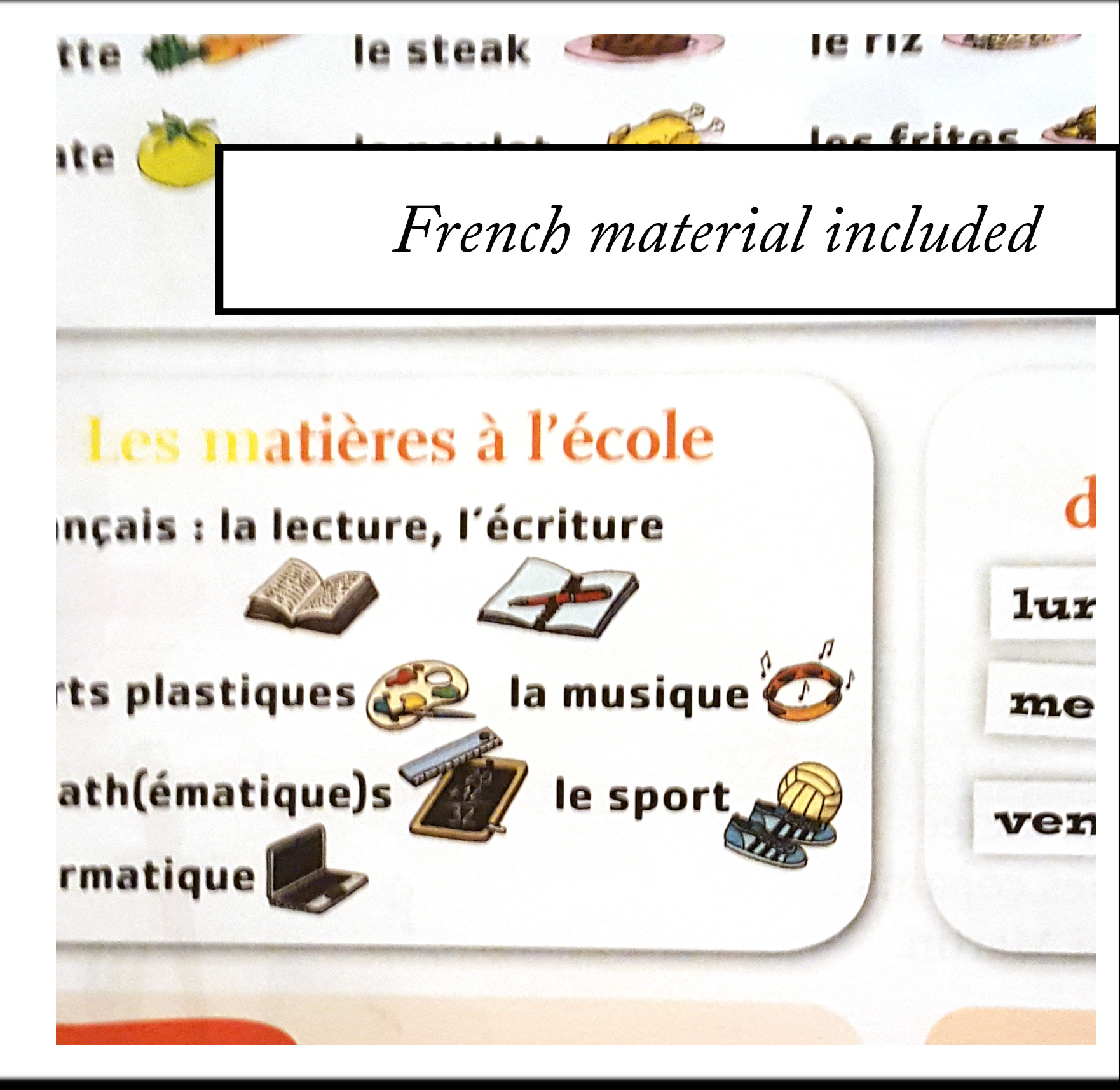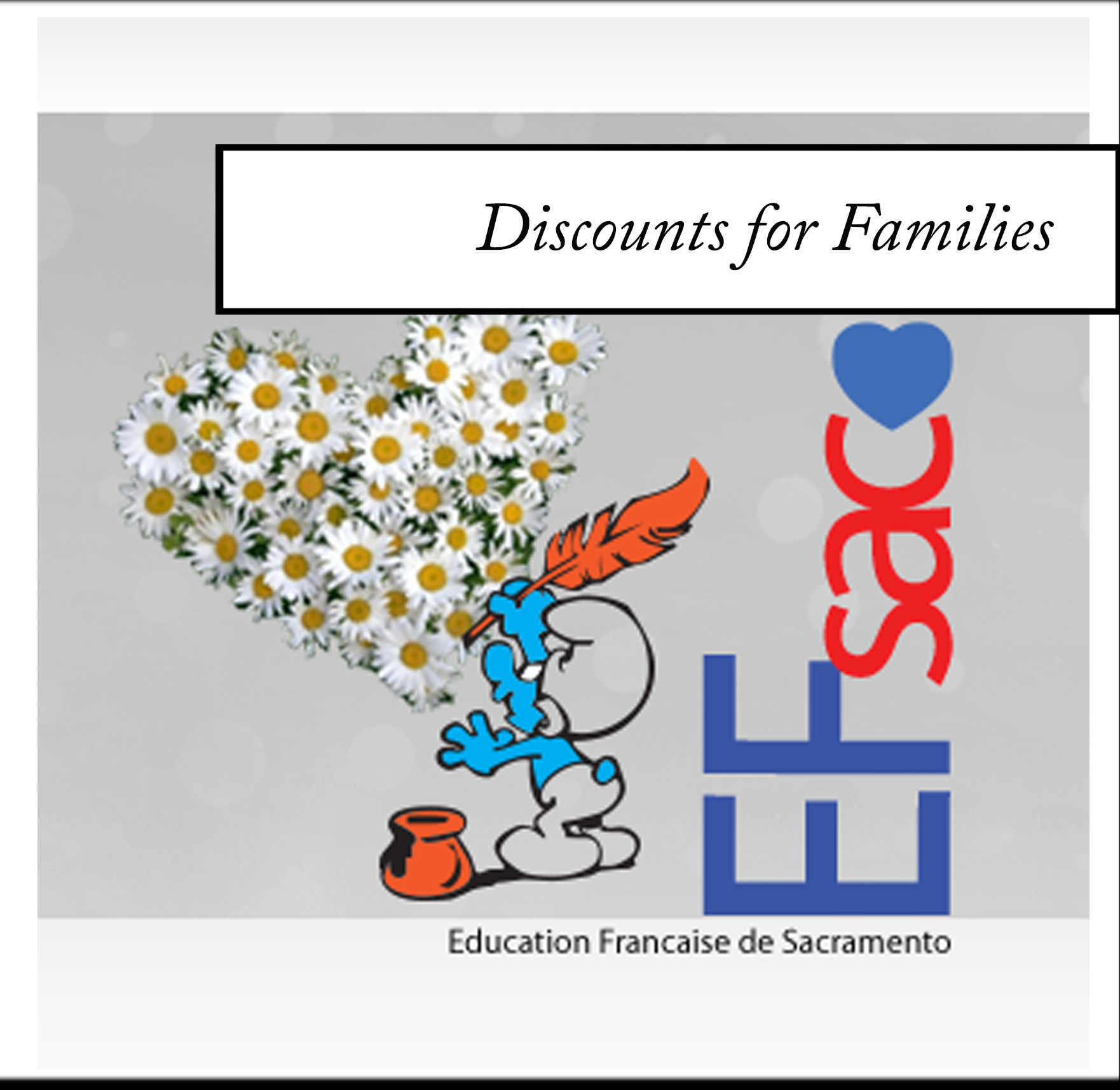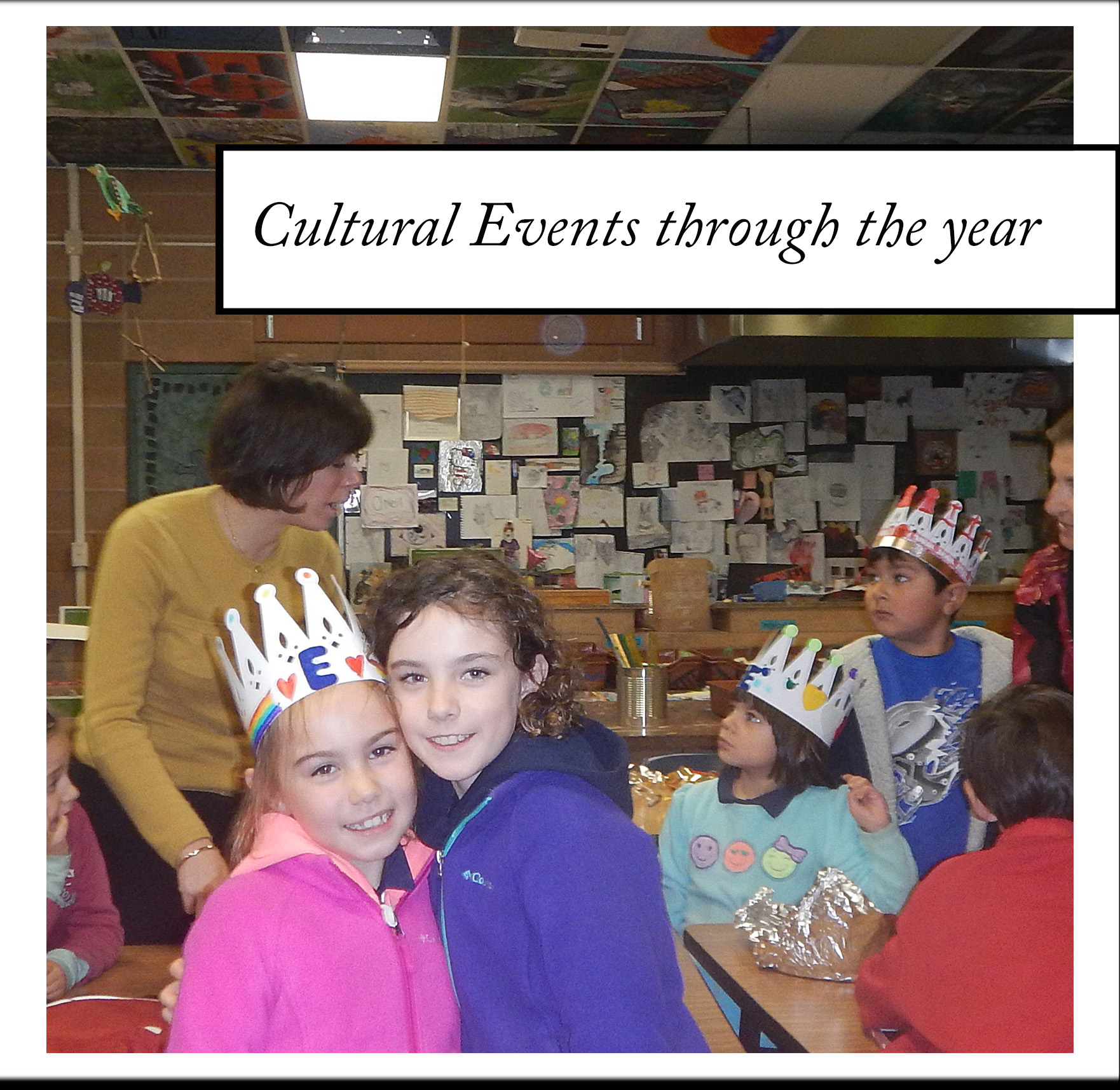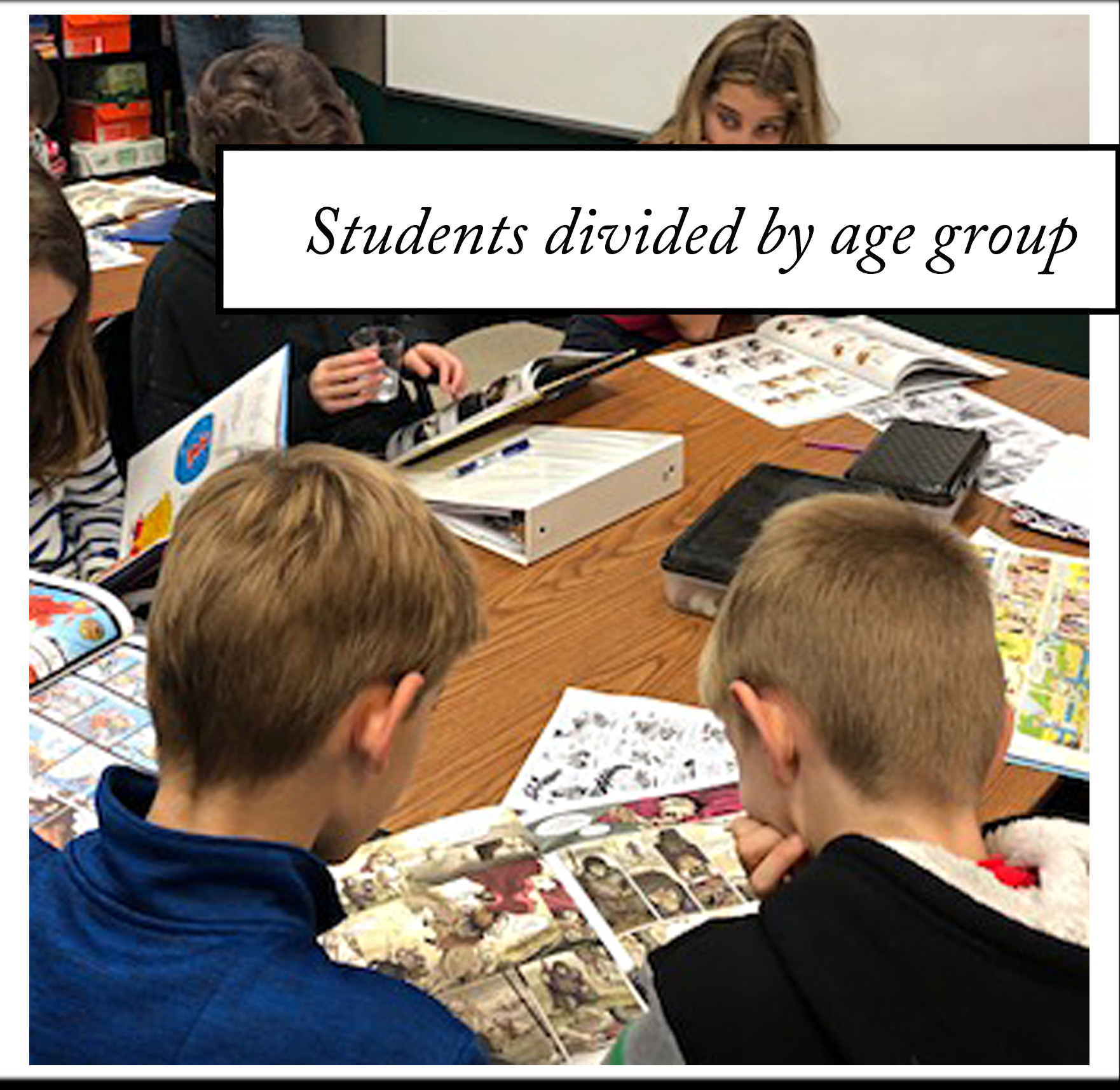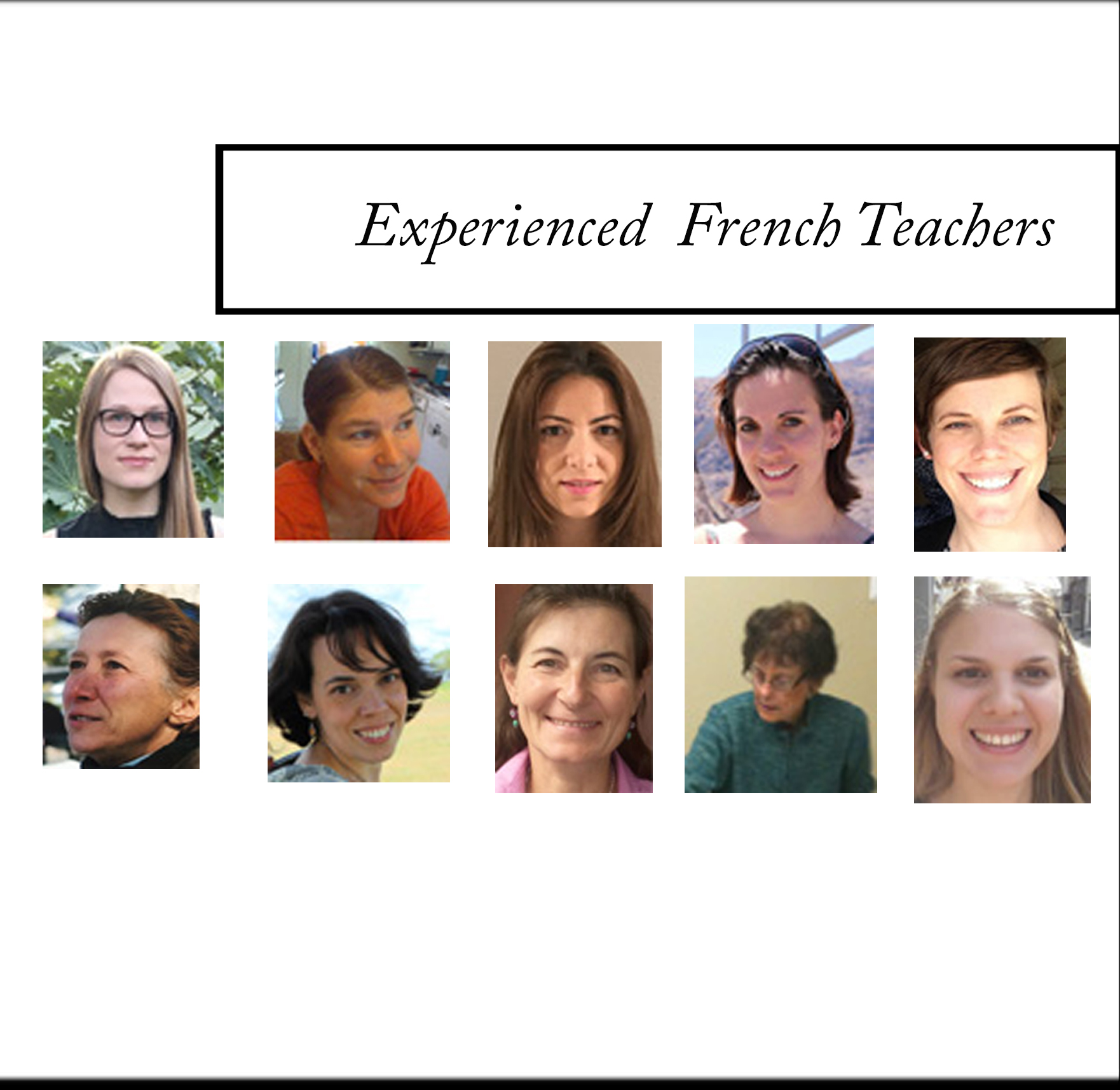 TUITION FEES
28 Week Session
$40  Registration fee
Yearly Tuition
 $560.00
Yearly Tuition (10% sibling discount)
 $504.00
Yearly Tuition  (30% family discount)
 $392.00
First Semester
 $280.00
First Semester (10% sibling discount)
  $252.00
First Semester   (30% family discount)
 $196.00
 8 Monthly Payment
 $75.00
View the calendar online :
French As a Second Language
Beginner Classes are for students with no knowledge of French, or returning students who still are not ready to move to the next level.
As a rule, parents can't stay in the classroom in order to let the teacher and students interact. But parents have the right to observe their children's class before agreeing to a placement for their children.
EFSAC reserves the right to cancel and/or change the schedule, locations or time of any classes or sessions at any time without liability.
Classes may be canceled due to lack of enrollment. MORE INFO ABOUT THE FLE PROGRAM
• Classes objectives: Lessons will be delivered entirely in French, using the latest foreign languages teaching methodologies. Students will learn about the francophone culture and various celebrations throughout the year.
• Classes descriptions: Number of students limited to 15 per class to ensure a productive learning environment. An assistant will help the teacher if the number of children exceeds 8. Books and materials imported from France are included in the tuition fees.